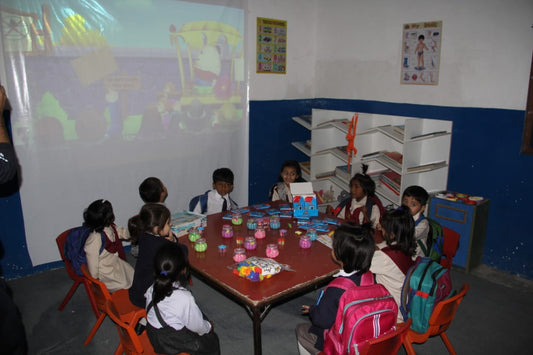 Education is the key to unlocking doors of opportunity, but true empowerment comes when education is combined with practical skills that prepare children for a brighter future. The Al Gohar...
On by Al Gohar 0 Comments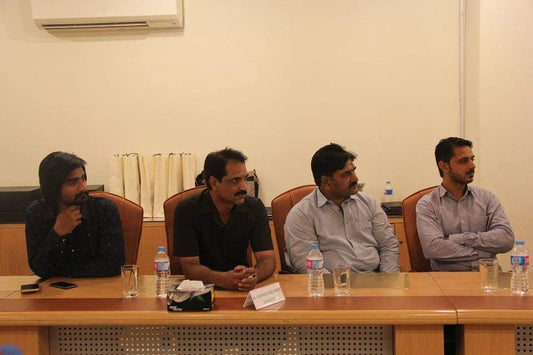 Introduction: The Al Gohar Educational and Welfare Society stands as a beacon of compassion and change, making a significant impact in the lives of underprivileged communities. With a diverse array...
On by Al Gohar 0 Comments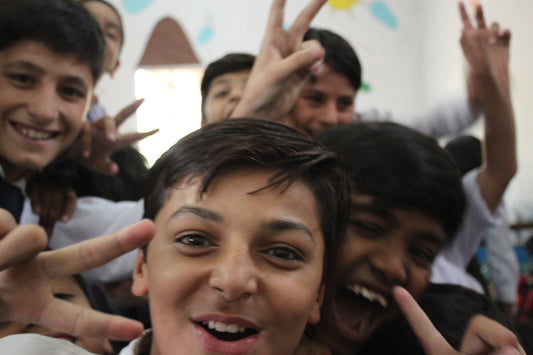 In the bustling city of Lahore, Pakistan, where the outcasts of society struggle to find their footing, there is a glimmer of hope that shines bright. This hope is personified...
On by Al Gohar 0 Comments